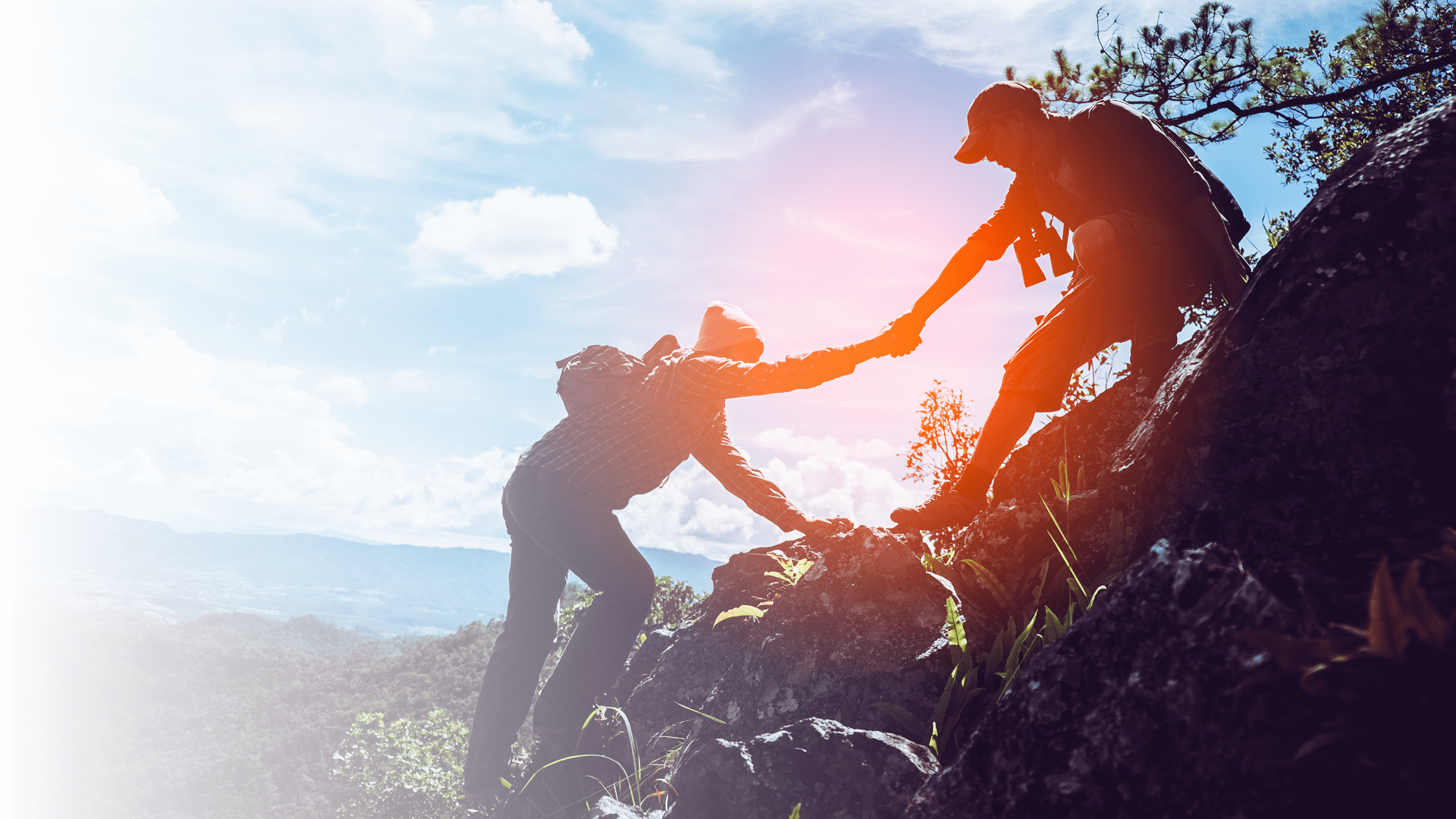 Are you a Financial
Institution looking to expand
your regulated financial services
in the Asia Pacific?
Look no further, Alba Compliance offers one-stop solution, navigating
your efforts to create a robust Governance, Risk and Compliance framework.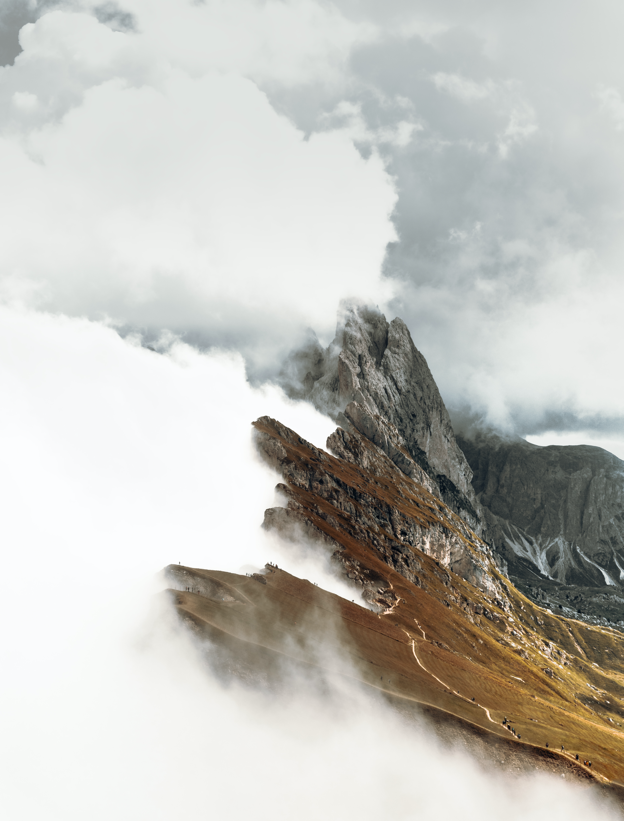 We differentiate ourselves by professionalism and accuracy in order to provide our clients with best solution for compliance concerns.
Alba Compliance is a jurisdiction agnostic Regulatory Consulting Services firm specializing in Financial and Trading compliance to financial institutions with a global presence across global FX and Crypto market players.
Our Solutions

Regulatory Compliance
Financial Services Licence Applications across various jurisdictions
AML/CFT Enhanced Due Diligence
Post application Compliance Consulting & Advisory
Risk Management & Gap Analyses facilitating Internal Audit 

Training
Rules & Regulations
FinTech & RegTech
AML/CFT
Governance, Risk & Compliance

Regulatory Technology
Automation of manual processes for an effective Customer and 3rd Party Due Diligence
Misconduct identification and monitoring
Trading risk management
Regulatory developments
Analysing and monitoring the front office/firm-wide behaviour as a way to assess the penetration of risk culture within an organisation. We strive to turn the burden of regulatory
compliance into our clients' advantage
As a growing compliance consulting firm, we collaborate within financial institutions business ecosystem,
introducing innovative approaches and solutions harnessing.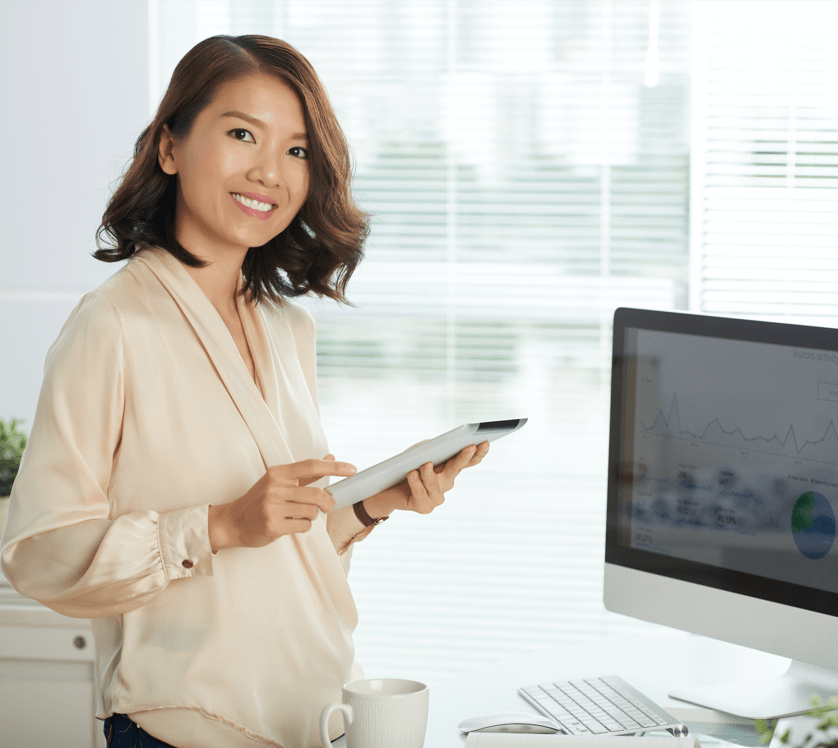 Quality service with high
integrity

Better regulatory requirements
management

Advanced data analytics
capabilities
I would highly recommend the team at Alba Compliance for their expertise and collaborative abilities to provide top level consulting in the compliance and regulatory requirements of global FX Brokers.  They are a dedicated team who have shown they have the knowledge and drive to assist their clients with making compliance not just a cost but rather a strength of and asset of the business.

Adam Phillips, Myfx markets

I have known Ina on a professional level for more than five years. She is a dedicated and very knowledgeable financial services executive with a strong drive for providing great outcomes for her clients. Further, her breath of experience means she and her team are highly qualified to provide consulting services to enhance the risk and audit profiles of Asian focussed financial services businesses.

Adam Phillips, Myfx markets

Professional, knowledgeable and easy to work with, Alba Compliance look after both our internal and external compliance needs. InaMackinnon is very attentive and thorough and works well to deadlines. Alba have provided us with excellent insight into both UK and European compliance related topics.  A strong relationship that works for both companies and proves distance is really not an issue.

Ian Williams, Richmond liquidity

I have worked with Ina Mackinnon for many years, her deep understanding of the regulations cross-
borders in financial services is simply impressive! It's an absolutely pleasure to work with Ina and Alba
Compliance, and I can highly recommend the team at Alba Compliance led by Ina Mackinnon.

Remonda Kirketerp-Møller, CEO of Muinmos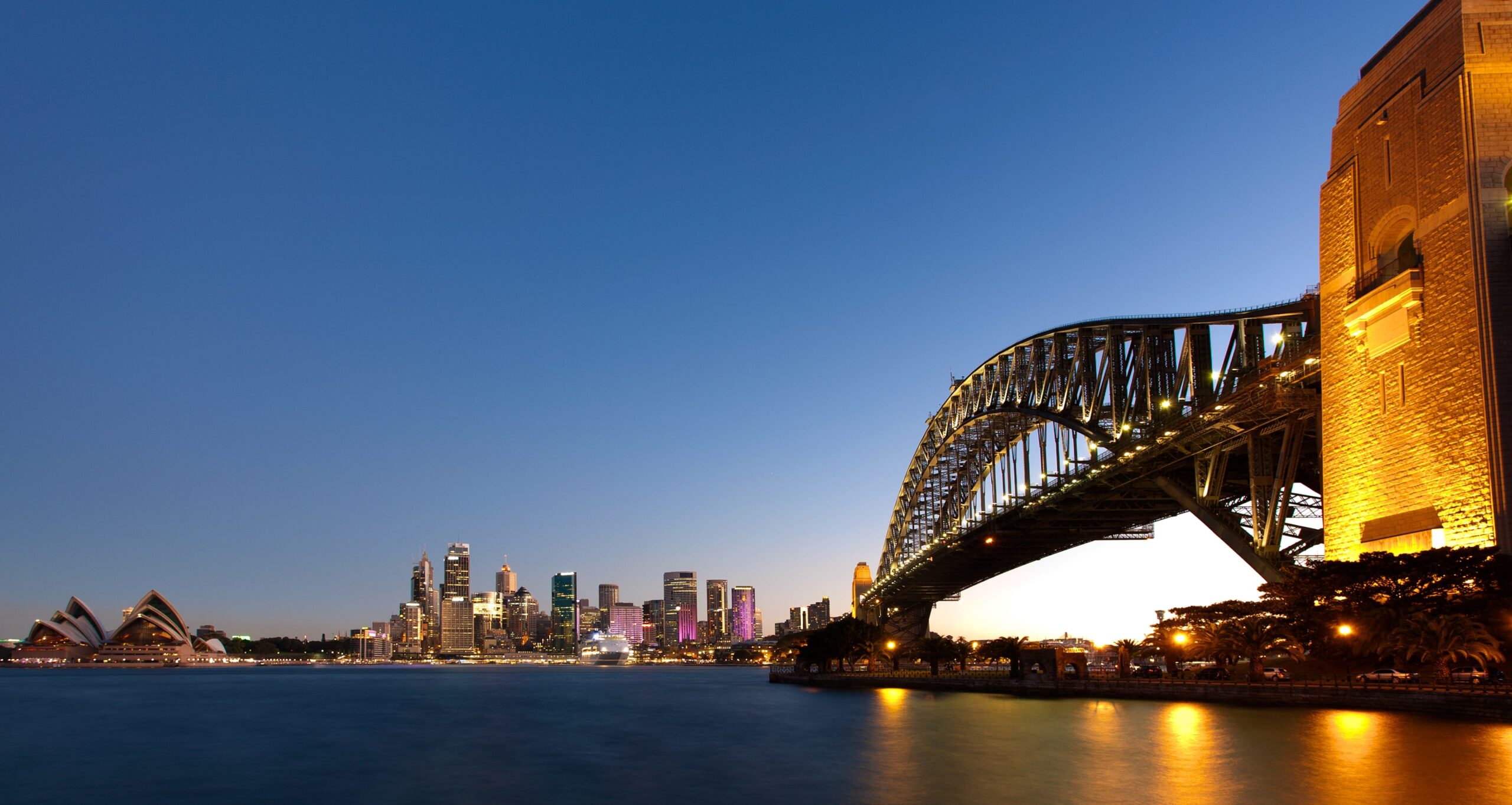 Contact us to find out
more about our
solutions and how we
can help you.