About
Alba Compliance
Our mission is to promote an organisational
culture that encourages ethical business
conduct.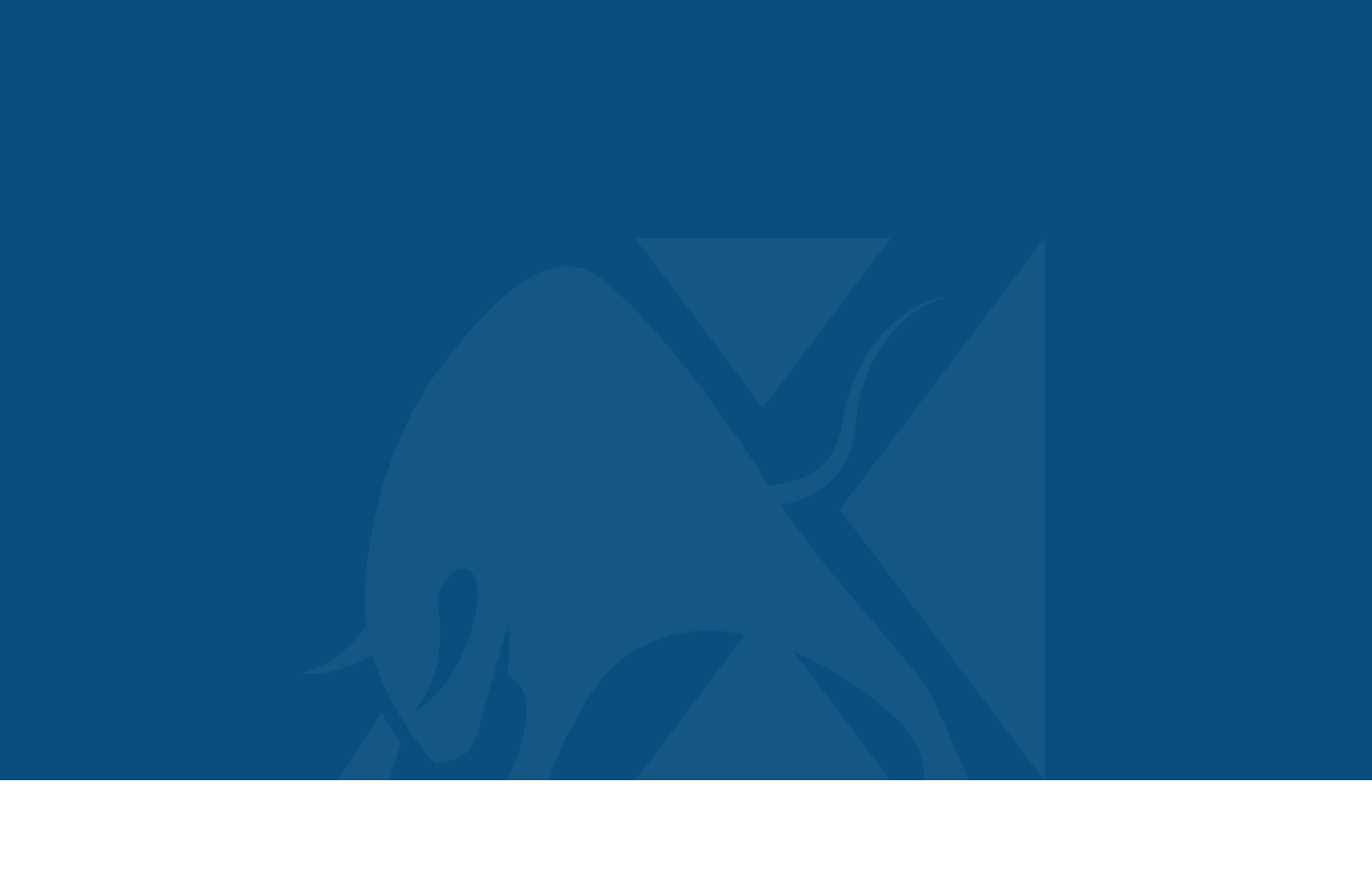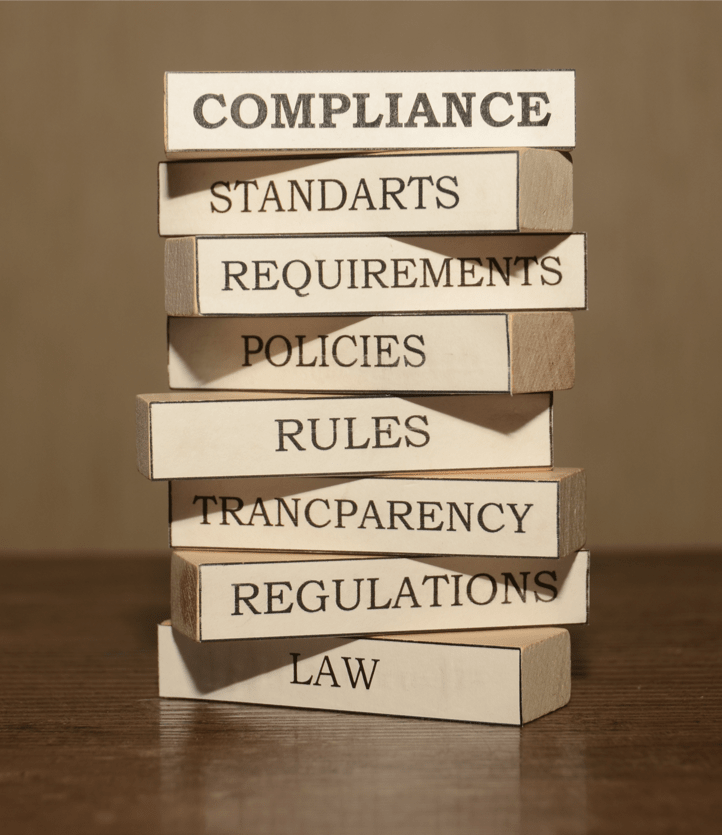 About Alba Compliance
Proactive and intelligent, we empower our clients to their
business success and long term sustainability.
Established in 2017, Alba Compliance is a consultancy firm specializing in Compliance, offering a comprehensive suite of support, outsourced by financial institutions, primarily OTC, STP Brokers and Fund Mangers.
Our mission is to promote an optimised and transparent organisational and compliance framework that encourages ethical business conduct.
At Alba Compliance we pride ourselves to provide a one-stop compliance solutions to our client. Trusted by financial institutions, we understand the opportunities and challenges the business face today, helping with all aspects of Governance, Regulatory & Compliance framework.
Why Alba Compliance
The clients benefit from economies of scale due to Alba Compliance' specialising in a services which enable pre- and post-application compliance for established licensed players or new structures, venturing into regulated services and dealings in Asia Pacific. We provide assistance with product / service launches; General ad-hoc advice and assistance with regulatory and related matters.

Financial institutions of different sizes outsource AlbaCompliance to ensure everyday compliance

You might need clarification in reporting obligations, its format and time frame.

Client Categorisation, requiring you to adjust your policies and procedures, directly impacting on business you are permitted to take on.

You require templates, forms designed in accordance to your jurisdiction and business specifics.

Any other specific Compliance implications on your overall business model and any exemptions your business might be eligible to.

Compliance executives may need up to date international expertise on regulatory mandate in various jurisdictions.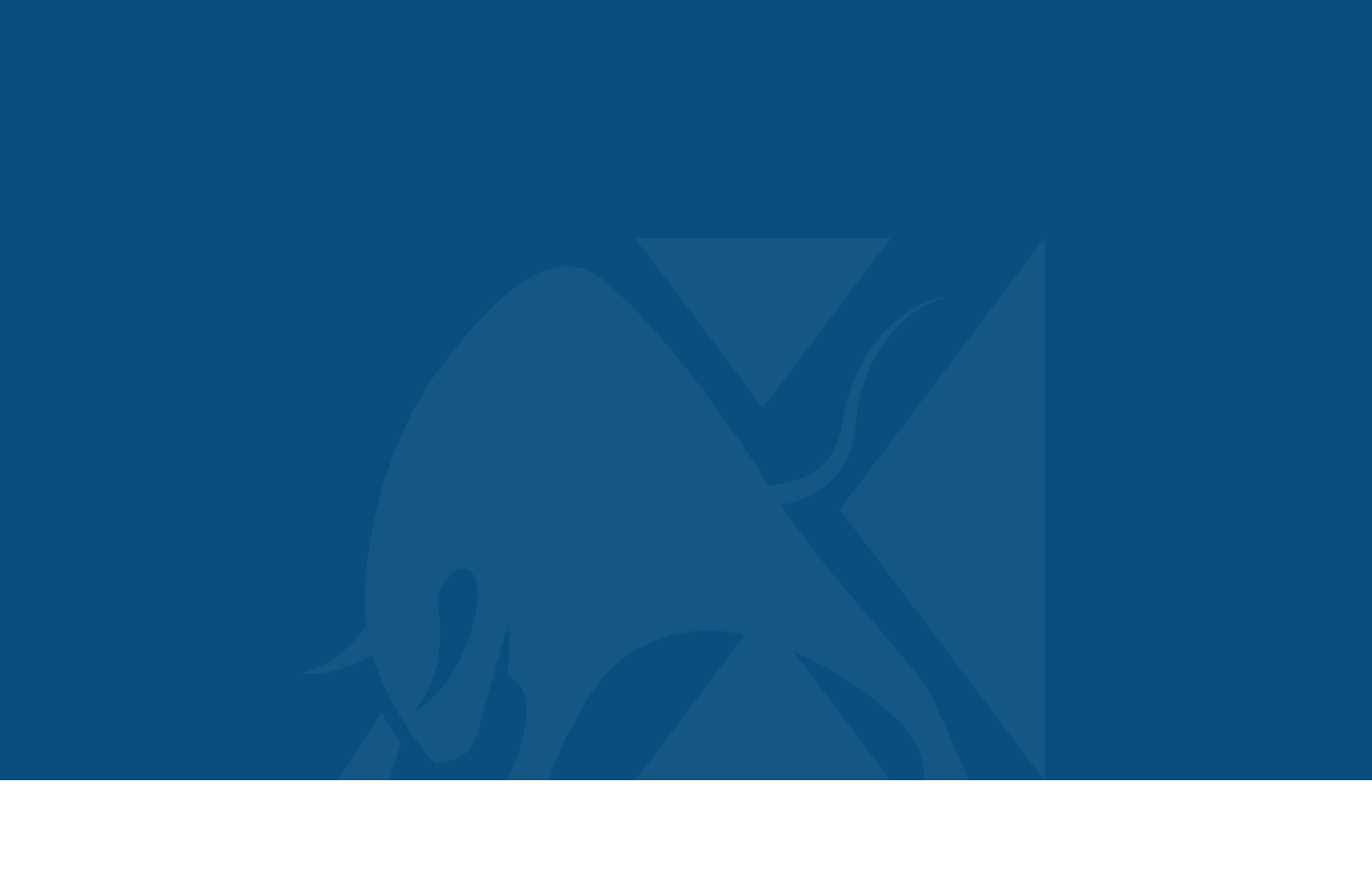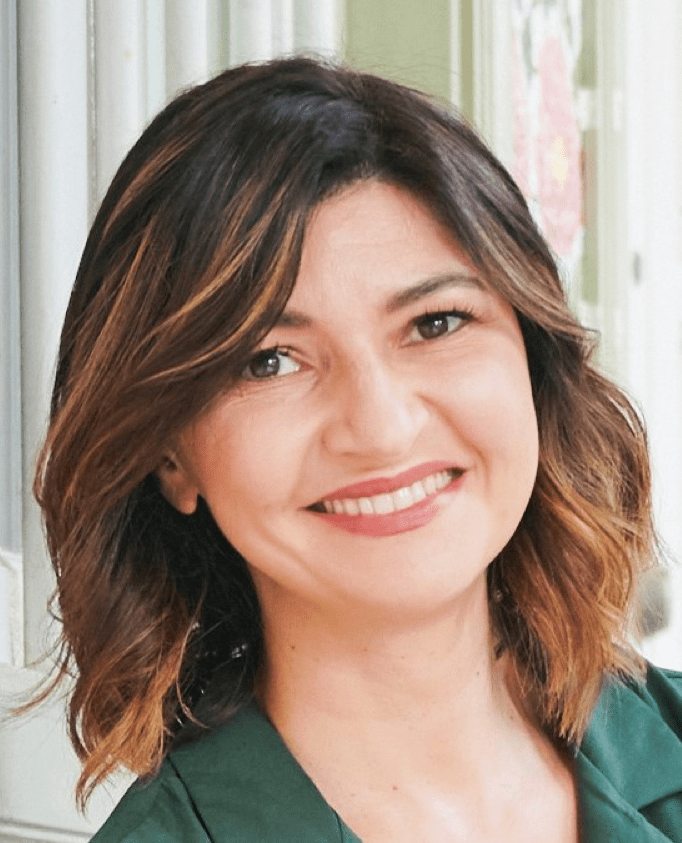 Founder – Ina Mackinnon
The firm is led by Ina, ICA accredited professional, capitalizing on her knowledge of international regulatory regimes, complimented with extensive and diverse professional experience in UK, Singapore and Australia.
Ina is the driving force behind creative solutions for its clients assuring a high level of unparalleled standard in servicing with an uncompromised perfection, keeping business models compliant with relevant and all-inclusive sector relevant rules and regulations.
I would highly recommend the team at Alba Compliance for their expertise and collaborative abilities to provide top level consulting in the compliance and regulatory requirements of global FX Brokers.  They are a dedicated team who have shown they have the knowledge and drive to assist their clients with making compliance not just a cost but rather a strength of and asset of the business.

Adam Phillips, Myfx markets

I have known Ina on a professional level for more than five years. She is a dedicated and very knowledgeable financial services executive with a strong drive for providing great outcomes for her clients. Further, her breath of experience means she and her team are highly qualified to provide consulting services to enhance the risk and audit profiles of Asian focussed financial services businesses.

Adam Phillips, Myfx markets

Professional, knowledgeable and easy to work with, Alba Compliance look after both our internal and external compliance needs. InaMackinnon is very attentive and thorough and works well to deadlines. Alba have provided us with excellent insight into both UK and European compliance related topics.  A strong relationship that works for both companies and proves distance is really not an issue.

Ian Williams, Richmond liquidity

I have worked with Ina Mackinnon for many years, her deep understanding of the regulations cross-
borders in financial services is simply impressive! It's an absolutely pleasure to work with Ina and Alba
Compliance, and I can highly recommend the team at Alba Compliance led by Ina Mackinnon.

Remonda Kirketerp-Møller, CEO of Muinmos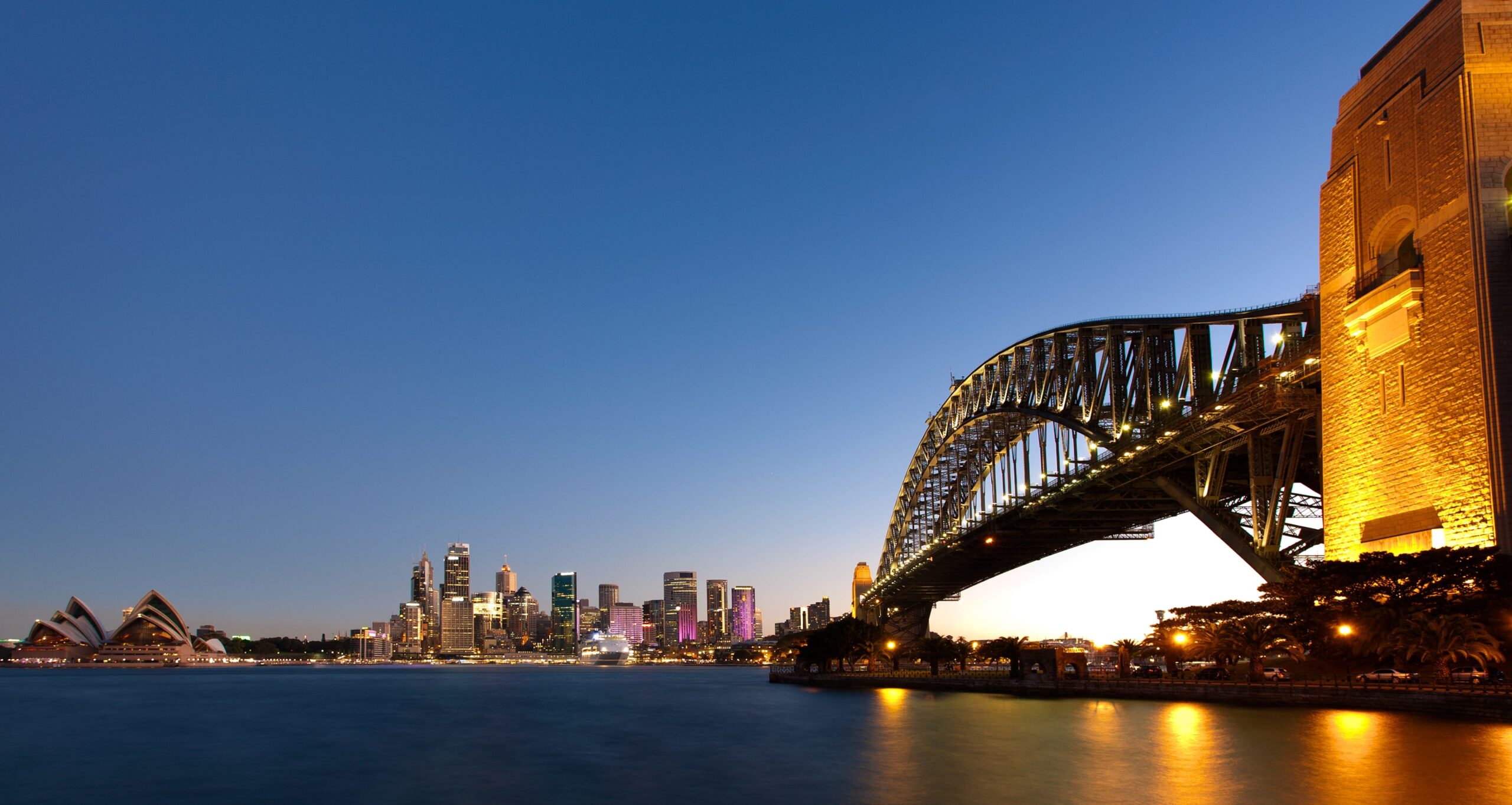 Contact us to find out
more about our
solutions and how we
can help you.