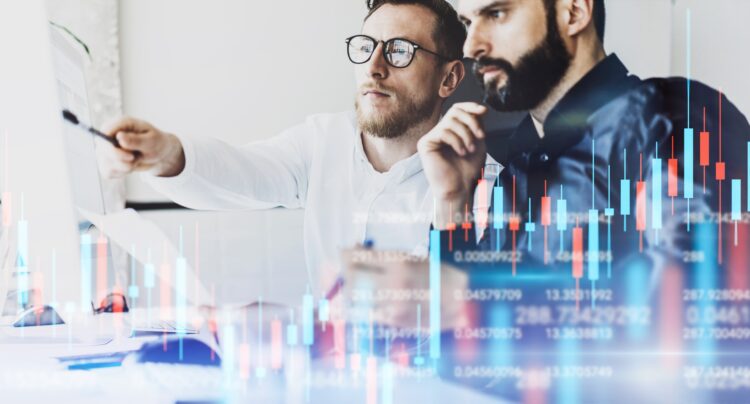 Author: Ina Mackinnon, founder of Alba Compliance Pte Ltd
With less than 3 months until the scope of MAS reporting Regulations expands to include FX, commodity, and equity OTC derivatives contracts (postponed for 1 year from 1st October 2020 to 1st October 2021 due to Covid-19), the MAS have published a Consultation paper P009 – 2021, seeking views on the proposed amendments to the Securities and Futures (Reporting of Derivatives Contracts) Regulations 2013, with deadline of submission feedback from affected OTC market participants by  3rd September 2021.
The proposed amendments aim to facilitate the aggregation of OTC derivatives data through standardisation and harmonisation of data elements by incorporating CPMI-IOSCO's technical guidance on the harmonisation of the unique transaction identifier (UTI), unique product identifier (UPI) and other critical data elements (CDE).
MAS proposes to base the responsibility for generating UTI for the life of the contract on the set of waterfall factors (CPMI-IOSCO Waterfall), relevant when considering the cross-jurisdictional nature of an OTC derivatives contract, illustrated in various scenarios where it is non-centrally cleared and non-centrally executed. MAS also published helpful Alternative UTI Generation flowcharts to help the FI to determine prioritisation of the cross-jurisdictional determination.
The CP addresses the potential adoption of the ISO 20022 XML message format for OTC derivatives reporting to the trade repository.
There are FinTech solutions with vast experience on multi-jurisdictional trade reporting, for example,  TRAction, a global regulatory technology company specialising in trade and transaction reporting, connected with DTCC (the only licensed trade repository regulated by MAS) to ensure its clients achieve compliance before the 1 October 2021 deadline. TRAction offers an end-to-end reporting solution to reduce the compliance burden on firms subject to trade and transaction reporting obligations across multiple jurisdictions. Once onboarded, TRAction provides clients with the following services:
Trade data extraction, conversion and enrichment;
Reporting trades on behalf of clients; and
Specialist advisory and consultation.
Additionally, March 2022 will see the introduction of Best Execution requirements in Singapore. As a result, Capital Markets Services Licence holders, banks, merchant banks and finance companies will be required to have in place policies and procedures to ensure clients' orders are executed on the best available terms to support fair outcomes for retail clients.
To implement the Best Execution requirements and requirement to handle comparable customers' orders in accordance with their time of receipt, MAS issued the Notice on Execution of Customer's Orders (SFA 04-N16) and the accompanying Guidelines which provide guidance on these requirements. 
Approved Exchanges and Singapore-Incorporated RMOs are also affected by The Market Operator Notice (SFA 02-N03) effective from 4th September requiring market operators to exercise discretion in placing and executing orders to establish and implement written policies and procedures on Best Execution. 
Notably, TRAction has developed a Best Execution Monitor to help clients comply with their new Best Execution requirements. The monitor is a smart system which collects, analyses, and compares your transaction data against market data to identify where the execution received by clients is outside of your execution parameters. TRAction's innovative monitor enables the monitoring of all trades on a single platform so that firms can implement a holistic execution policy.
Trades (including contracts for difference, CFDs) with retail clients are not reportable under the final phase of MAS reporting. Any firms with a book greater than 5 billion will be captured by the MAS OTC derivative reporting requirements, but only for hedge or prime of prime trades.
Here in Alba Compliance, we encourage Financial Institutions in scope of the upcoming reporting OTC derivatives transactions do get in contact with us as soon as possible to avoid non-compliance with MAS requirements.
If you would like to discuss your reporting obligations under MAS or need assistance with your MAS reporting, please do not hesitate to contact Alba Compliance.  You may also chat to the TRAction team online via the Live Chat on their website. 
---